Remarkable, extraordinary, special… could you be a Surrey Police special constable?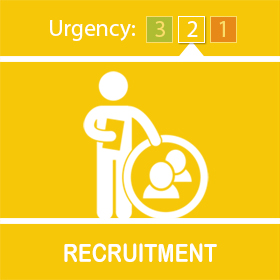 Surrey Police is looking for new special constables.
If you'd like an opportunity to volunteer and make a difference in your community, look no further!
With your wealth of skills, knowledge and experience, you can help make Surrey a county that is safe and feels safe, whilst gaining unique experiences that you are unlikely to encounter anywhere else.
Please visit our website for more information and to apply.
Helen Hartley
Head of Volunteering Surrey Police