British Travellers in Mexico: Lost Cities and Surreal Worlds
A FASCINATING HOUR – NOT TO BE MISSED
On Monday 19th June 2023 at 2.30pm in Betchworth Village Memorial Hall (or virtually via zoom)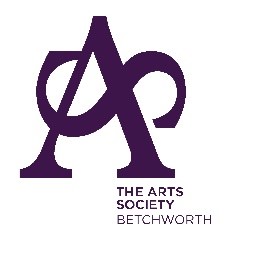 British Travellers in Mexico: Lost Cities and Surreal Worlds
With its mosaic of cultures, Mexico has long been a magnet for British travellers. In the nineteenth century, the 'lost' rainforest cities of the Maya were revealed by artist Frederick Catherwood and archaeologist Alfred Percival Maudslay. Twentieth-century literary visitors included D. H. Lawrence and Graham Greene.
Mexico holds a special fascination for Surrealists. Edward James created a vast sculpture garden in subtropical rainforest. Painter Leonora Carrington found freedom in Mexico. In our own century, the photographs of Martin Parr focus on street culture, while the fashion designs of Zandra Rhodes echo the vibrant colours and patterns of modern Mexico.
Our lecturer Chloe Sayer is a specialist in the art and culture of Latin America. She has lectured in the UK, Canada, Ireland, Mexico, Australia and New Zealand and has assisted on TV documentaries for BBC and Channel 4. . 
If you are not a member (we are recruiting new members now) do come as a visitor for £5, either to the hall (doors open at 1.45pm) or via Zoom. Zooming is not complicated and we provide easy to follow instructions.
Email Debbie Jones to request a zoom log on.
For all our events or to become a member visit our website