The Arts Society Betchworth
A FASCINATING HOUR – NOT TO BE MISSED
On Monday 20th February 2023 at 2.30pm in Betchworth Village Memorial Hall (or virtually via zoom)
Silk in England: From James 1 to Lady Zoe Hart Dyke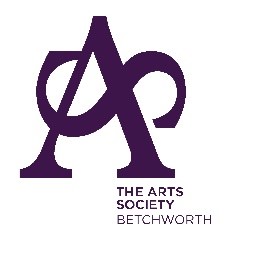 Susan Whitfield, our lecturer, will describe how silk farming was established throughout much of continental Europe by the 14th century.
With the British elite following the continental fashion for expensive silk clothing, James 1st, in the 17th century, set about establishing sericulture in England. In 1611 the first harvest of raw silk was produced. But the venture did not thrive. This lecture will tell the story of this failed industry, of the later — and successful — weaving industry, facilitated by the theft of industrial secrets from Italy and by skilled Huguenot refugees seeking sanctuary in Britain.
It will finish with a more recent successful sericulture venture which supplied silk for royal dresses through much of the twentieth century.
If you are not a member (we are recruiting new members now) do come as a visitor either to the hall (pay £5 on the door) or join by Zoom. Zooming is not complicated and we provide easy to follow instructions.
Email Christine Smart for more information or to request a zoom log on.
For all our events or to become a member visit our website
Location: Betchworth Village Memorial Hall
Contact: See details above