Parish Council
Buckland is served by a Parish Council which comprises up to seven Parish Councillors and a Clerk.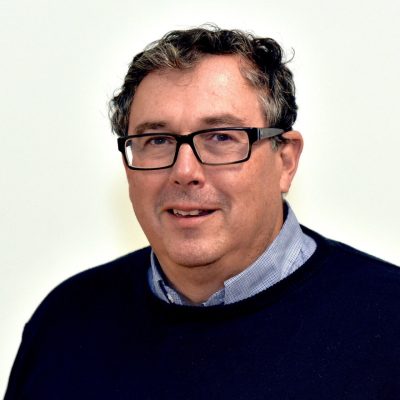 Nigel Husband
Chair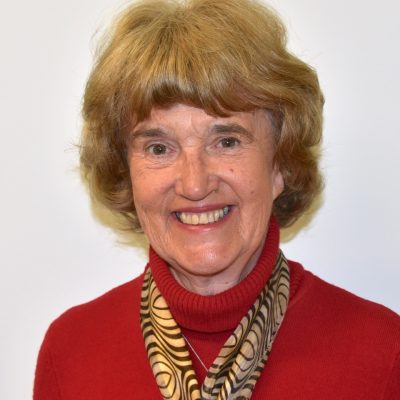 Ianthe Cox
Alan Horden
Debbie Jones
Vice-Chair
Alan Pryor
Julian Steed
Michael Bourke
Sheena Boyce – Clerk
Your Parish Council is a local level of government and has a number of roles and responsibilities. These are increasing over time as the Government devolves more responsibility to local communities and reduces the funding made available to our District and County Councils.
The Parish Council forecast income for the 2022/23 financial year is £19,691 that is partly raised through a Parish precept of £16,505 (collected by Mole Valley District Council ("MVDC") on the Parish Council's behalf). For the balance, Buckland Parish Council relies on contributions from MVDC that include £2,298 towards the cost of maintaining the registered village green and pond as an area for recreation for everyone who lives or works in the local area and a £888 share of a government grant provided to MVDC that relates to the localisation of Council Tax Support (previously managed by central government) that took effect a few years ago.
Buckland Parish Council ("Council") in addition to maintaining the open grass areas in the centre of the village and coordinating the volunteer effort to maintain the village pond, arranges a programme of winter maintenance to keep the A25 roadside footways clear of soil and unwanted vegetation. Council provides financial support to the village website, arranges for village assets, that include the war memorial, village sign, two notice boards, various benches to be maintained and ensures each of the three parish grit bins are replenished each Autumn. Council applies any residual balance towards projects designed to deliver amenity improvements including, over recent years, making improvements to improve the accessibility of our local rights of way.
Council is consulted by MVDC on all planning applications arising in Buckland and is consulted by MVDC, Surrey County Council and Surrey Police in relation to other government functions including planning policy, highways maintenance, road safety, public rights of way and local policing.
Council provides a link to the local community and takes up issues on behalf of the community as a whole. Council organises an Annual Parish Meeting and welcomes residents and local business people to attend Council meetings to participate in an Open Forum (a public session, usually near the start of each meeting) and to observe proceedings during the remainder of the meeting.
Council incurs administrative expenses and the cost of employing our CILCA qualified part time Clerk to handle administration and ensure Council keeps abreast of legislation and its obligations.
Council seeks to identify and address areas of local concern and to pursue opportunities to improve the quality of life for Buckland residents. To contact Buckland Parish Council please use our contact form.